Transforming your smile with professional teeth whitening treatment can give you the boost of confidence you need to thrive socially and professionally. At Advanced General Dentistry, we make it easy and stress-free to achieve the dazzling set of pearly whites you desire. Our
94598 dental office
personalizes treatment for your comfort and convenience and is committed to achieving the aesthetic results you envision.
If you self-conscious about stains or discoloration affecting the appearance of your smile, visit our
94598 dental office
to find out if you're a candidate for a teeth whitening treatment. Perhaps you've tried an over-the-counter teeth whitening product in the past, but still feel dissatisfied with the results. Professional treatment delivers a higher concentration of whitening components, under the supervision of our experienced cosmetic dentist, making it fast, safe and easy to brighten your smile. With professional teeth whitening treatment, we can erase stains caused by persistent exposure to certain highly pigmented foods and beverages, such as berries, coffee and wine, as well as tobacco use. We can also reverse age-related tooth discoloration to restore your smile's youthful sparkle. For your convenience, we offer the choice between in-office treatment and a customized method you can use at home. In-office treatment delivers the fastest results, lightening your smile by up to several shades in one short visit. Our take-home kit delivers more gradual aesthetically pleasing results, or can be used to perfect and maintain the brightness of your smile following an in-office treatment. With professional teeth whitening treatment, you'll find yourself smiling so much more!
Our
94598 dental office
offers the most advanced solutions in cosmetic care. At Advanced General Dentistry, we make your smile a makeover a positive experience. To learn more about teeth whitening treatment or any of our other cosmetic services, call today.
1575 Treat Boulevard, Suite 115 
Walnut Creek, CA 94598 
(925) 270-4147
By Treat Boulevard Dentistry
October 17, 2018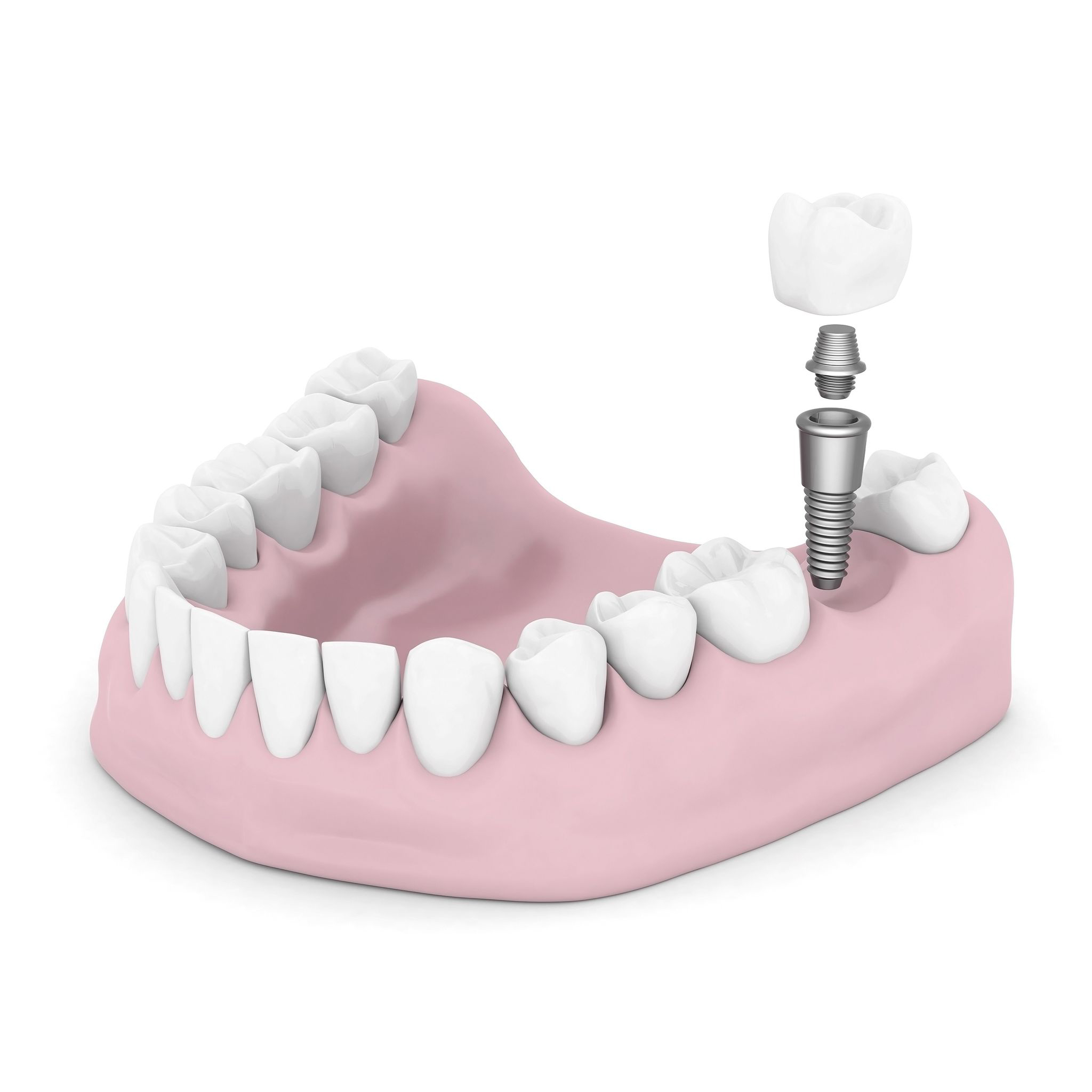 Blog Posts
Follow Us
Our Hours
| | |
| --- | --- |
| Monday | 8:00 am - 5:00 pm |
| Tuesday | 9:00 am - 5:00 pm |
| Wednesday | 9:00 am - 5:00 pm |
| Thursday | 8:00 am - 5:00 pm |