Visiting our
Walnut Creek dental office
twice a year for teeth cleanings, examinations and oral cancer screenings can help you and your family maintain excellent oral health throughout your lives. At Advanced General Dentistry, we provide comprehensive preventive care for patients of all ages, to help halt the onset and progress of conditions that may adversely affect your oral health. We focus on prevention as well as early detection and intervention to keep your smile healthy and beautiful.
Preventing tooth decay, gum disease and other oral health problems begins at home with brushing, flossing and limiting your intake of sugary foods and beverages. These steps protect your teeth against plaque, which is a sticky film that gathers continuously in your mouth and harbors the bacteria responsible for tooth decay and gum disease. To complement your daily oral hygiene routine, it is important to visit our
Walnut Creek dental office
twice a year for exams and professional teeth cleanings. During your dental cleaning we thoroughly remove any plaque buildup, tartar and debris that your toothbrush missed, and offer guidance to help you better clean and care for your teeth between visits. For our pediatric patients, our goal is to establish a strong foundation for oral health that will last a lifetime. We also offer dental sealants and fluoride treatments for our pediatric patients, as an added layer of protection against cavities. For patients of all ages, we'll perform a thorough examination of the teeth. gums and the surrounding tissues in and around the oral cavity, with the use of advanced digital radiography, as needed. With periodic examinations, we can diagnose oral health problems from their outset, when they are easiest to treat.
At Advanced General Dentistry, every checkup is a positive learning experience for you and your loved ones. Our caring team of professionals makes our
Walnut Creek dental office
a fun place for your family to visit. To learn more or to schedule an appointment, call today.
1575 Treat Boulevard, Suite 115 
Walnut Creek, CA 94598 
(925) 270-4147
By Treat Boulevard Dentistry
September 16, 2018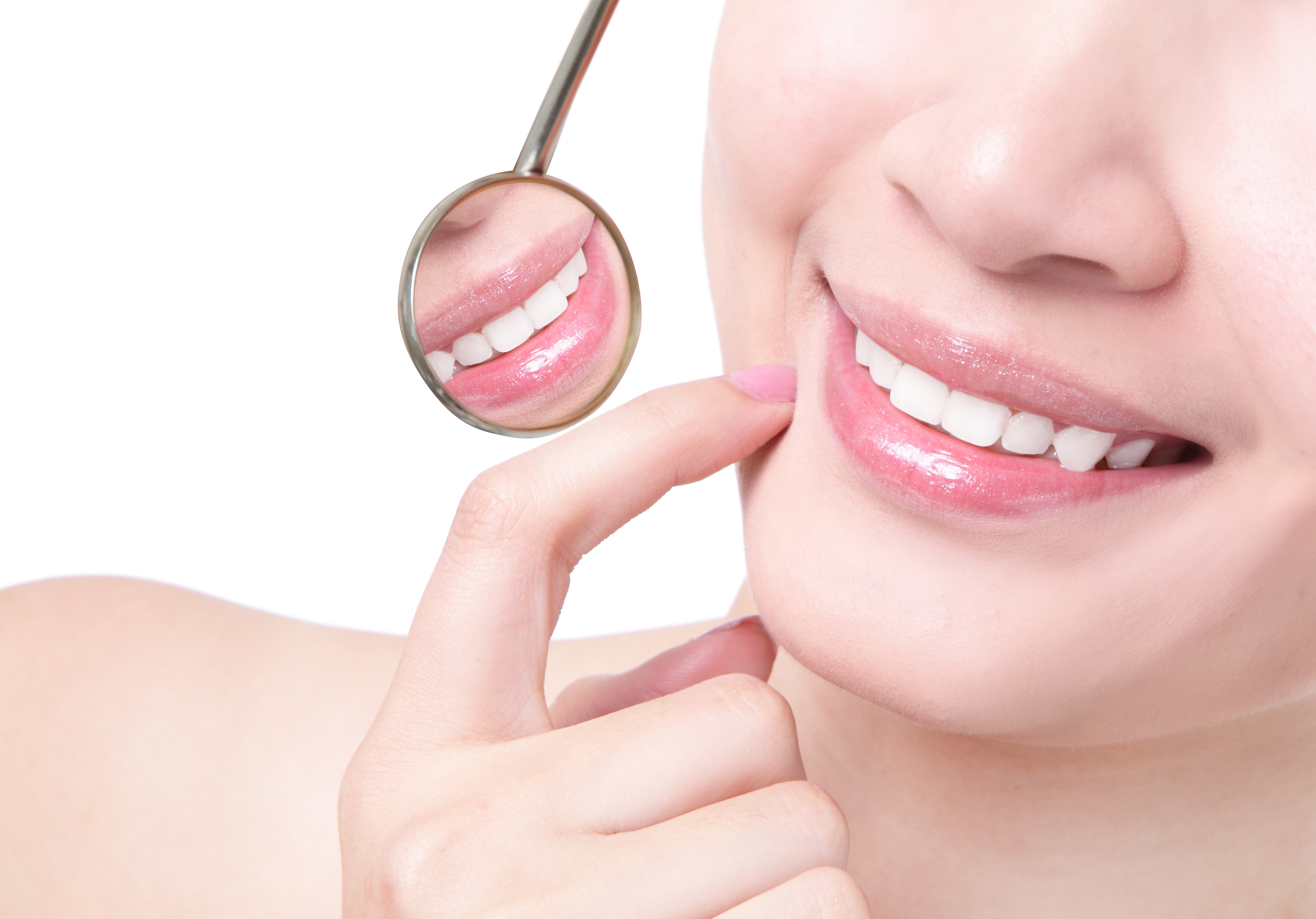 Blog Posts
Follow Us
Our Hours
| | |
| --- | --- |
| Monday | 8:00 am - 5:00 pm |
| Tuesday | 9:00 am - 5:00 pm |
| Wednesday | 9:00 am - 5:00 pm |
| Thursday | 8:00 am - 5:00 pm |