At Advanced General Dentistry, we utilize the most advanced technology and methods to keep you comfortable throughout every visit. Our goal is to provide worry-free solutions for all your dental healthcare needs, including Walnut Creek root canal therapy. When you visit us for your root canal, you can expect compassionate, state-of-the-art care from a highly trained team of professionals. We make it easier for you to get the care you need in order to maintain excellent oral health.
When there is irreversible damage to a tooth's nerve supply, our dentist may recommend root canal therapy treatment. Also referred to as endodontic treatment, this course of care resolves damage and infection within the dental pulp, which lies underneath the outermost biting surface of each tooth. If the dental pulp is compromised by a traumatic injury or deep decay, you may experience symptoms of discomfort, fever and swelling, and should contact our office right away. We'll schedule your promptly for care and perform an emergency examination to diagnose the cause of your symptoms and determine if Walnut Creek root canal is needed. Today, root canal treatment is a routine procedure that is as comfortable as receiving a dental filling. While our skilled and experienced professional team always provides precise and gentle care, we understand that some patients experience dental anxiety, and offer safe and controlled dental sedation to mitigate any apprehension and discomfort for a more relaxing experience. Following your root canal, we may recommend placing a crown over your treated tooth to strengthen and protect it, and to restore its function and appearance.
If you need a Walnut Creek root canal, it's important to find a dentist who prioritizes your comfort and offers advanced approaches to help you feel relaxed. At Advanced General Dentistry, we utilize sedation techniques and personalize care to keep you at ease. To learn more or to schedule an appointment, call today.
1575 Treat Boulevard, Suite 115
Walnut Creek, CA 94598
(925) 270-4147
By Treat Boulevard Dentistry
April 26, 2019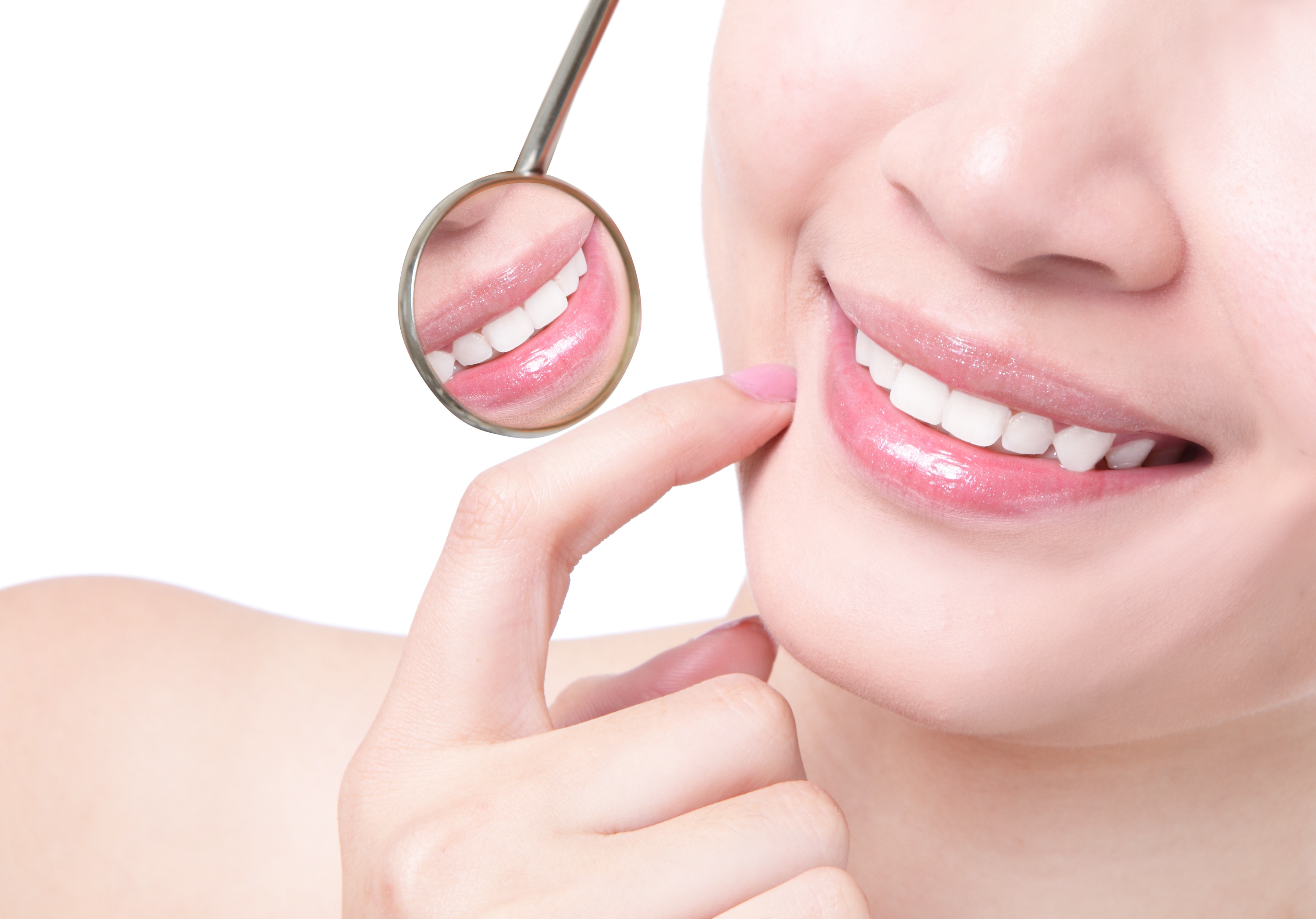 Blog Posts
Follow Us
Our Hours
| | |
| --- | --- |
| Monday | 8:00 am - 5:00 pm |
| Tuesday | 9:00 am - 5:00 pm |
| Wednesday | 9:00 am - 5:00 pm |
| Thursday | 8:00 am - 5:00 pm |